Our Story
I (Shahriar Nobi Newaz) started my professional career in the photography field in 2006 in Dhaka, Bangladesh.I have been working as a wedding photographer for last 15 years in different cities in Bangladesh.
This long journey helped me to build up my expertise on the field of wedding photography. My work was recognised by "WPPB – Association Of Bangladeshi Professional Wedding & Portrait Photographers And Cinematographers"
and won awards in three different categories in the year of 2021.
Please visit Gallery to have a look of some my works.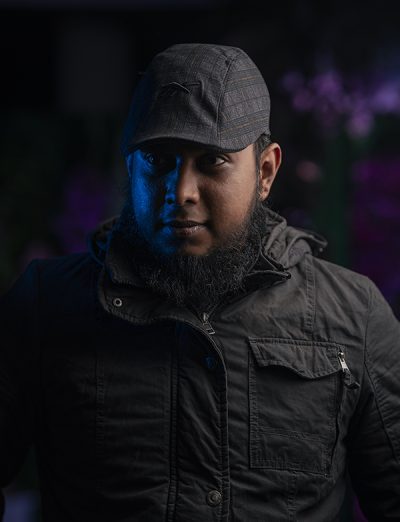 Skills About Shahriar Nobi Newaz
I have been working as a Wedding Photographer for 15 years in different cities, including Dhaka, Chittagong, Sylhet, Barisal, Khulna, Rajshahi, Rangpur, Mymensingh, etc. All of our team members are most professional and this profession is not only work its a art of our photography. I have also published many event photos in the portfolio sections. You can find more about our works in our Gallery Page.
Our Amazing Work
In the journey of photography & Cinematography, we have taken a lot of significant shoots.
Here are some of our creative photography & Cinematography to look at !!
Meet With Our Amazing Team
Let's meet with our professional team In the journey of photography !!